Terms of Sale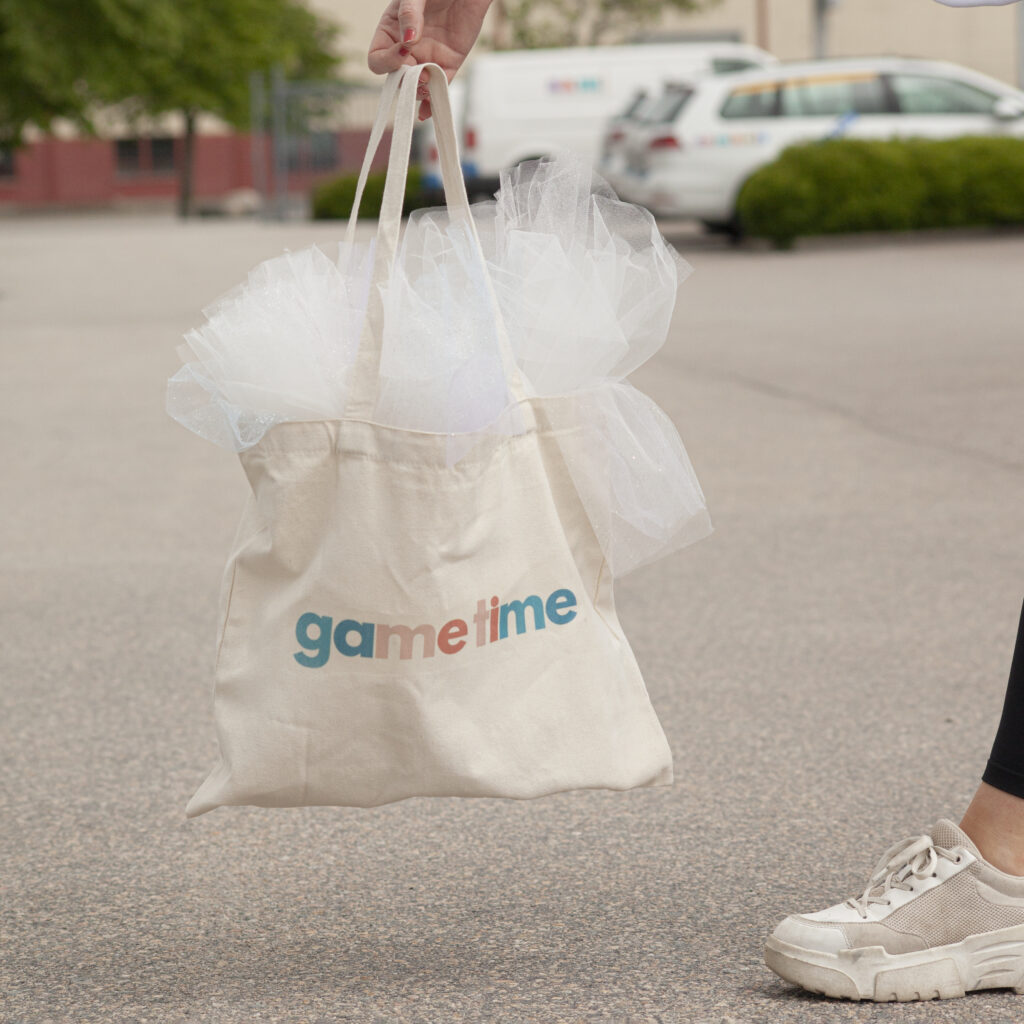 Minimum order: 1000 SEK
Free delivery: orders over 8000 SEK
Shipping cost: Depends on the volume of your order, contact us for more information.
Invoice terms: net 30 days
Minimum order quantity per SKU: In our catalog we have under every item listed how many pieces are packed in an inner carton. We do allow our customers to order in open quantities but we appreciate and recommend ordering full cartons.
Banking information
Sweden: BG 5182-7335
For other countries:
Danskebank
IBAN account number: SE8112000000013421415048BIC (SWIFT- address) : DABASESX
Our company name and address:
Game Time USA Imports AB
Maltkornsvägen 8
352 51 Växjö, Sweden
Contact person: Ebba Hotaling
Org.nr: 556243-9959
VAT: SE556243995901